How soon your symptoms will improve after starting Egrifta (tesamorelin) can vary. Egrifta is used to treat people infected with HIV who have developed a condition called lipodystrophy, in which fat accumulates in their abdomens. People who took Egrifta as part of a clinical study reduced the size of their abdomen an average of 3 centimeters (about 1 inch) after taking Egrifta daily for 26 weeks. However, the effectiveness of the drug varies from person to person.


Continue Learning about Endocrine-Metabolic Agent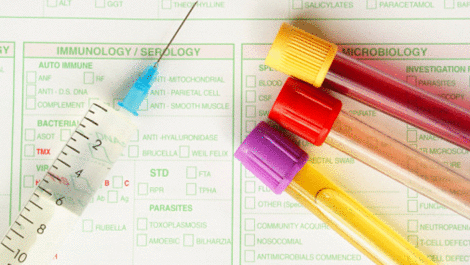 Endocrine drugs treat endocrine problems and disorders such as hormone production, thyroid disorders an diabetes.