Somatuline Depot (lanreotide) is injected once a month. The shot is subcutaneous (under the skin) and takes about 20 seconds to be completed. It is injected into the buttocks using a prefilled syringe. If your doctor allows, a partner can learn how to inject you so you do not have to go to the doctor every month.
Continue Learning about Endocrine-Metabolic Agent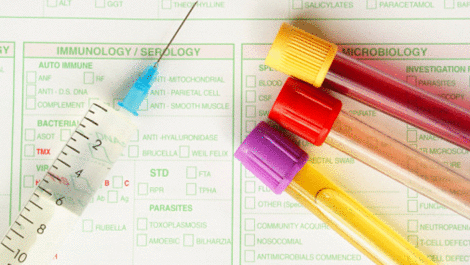 Endocrine drugs treat endocrine problems and disorders such as hormone production, thyroid disorders an diabetes.