Because acromegaly is caused by too much growth hormone, lowering the amount of growth hormone in your body treats the symptoms. Somatuline Depot (lanreotide) is a type of drug called a somatostatin analog. It is an artificial, longer-lasting version of somatostatin, which is a natural hormone that blocks the release of growth hormone. Therefore, taking Somatuline Depot, a somatostatin analog, lowers the level of growth hormone in your system and treats the symptoms of acromegaly.
Continue Learning about Endocrine-Metabolic Agent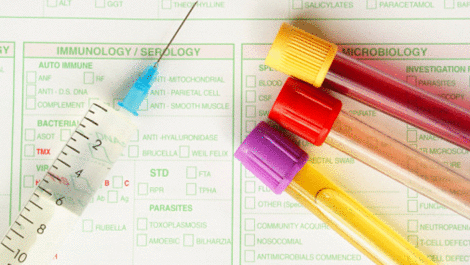 Endocrine drugs treat endocrine problems and disorders such as hormone production, thyroid disorders an diabetes.