Sandostatin LAR is given as an injection by your doctor, nurse or other healthcare professional. While the immediate-release version of this drug, Sandostatin, is administered under the skin or through a vein, this long-action formulation must be injected directly into the gluteus muscles in your buttocks. Because Sandostatin LAR is a long-acting drug, it is injected only once every four weeks.


Continue Learning about Endocrine-Metabolic Agent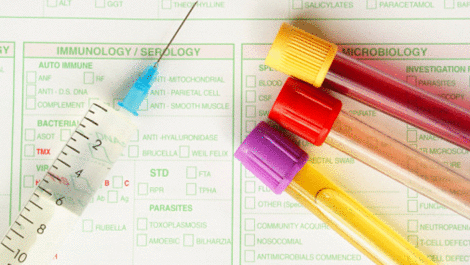 Endocrine drugs treat endocrine problems and disorders such as hormone production, thyroid disorders an diabetes.