You should take Nutropin AQ exactly as directed by your doctor. Typically, this will be an injection once every day. Your doctor will recommend one of two forms of the drug: vials of Nutropin AQ that are injected with disposable syringes or cartridges of pre-measured doses of Nutropin AQ that are injected with a "pen." Before using either form, you should always wash your hands with soap and water and clean the container and injection site using an alcohol wipe. Your doctor will show you how to pinch the skin at the injection site (many people rotate between abdomen, buttocks, thighs and upper arms), insert the needle just under the skin, push the plunger to inject the contents of the syringe, wait five seconds and remove the needle. Following injection, make sure you properly dispose of any used needles or syringes. It's important that your healthcare provider teach you how to properly inject Nutropin AQ before you try to do it yourself.


Continue Learning about Endocrine-Metabolic Agent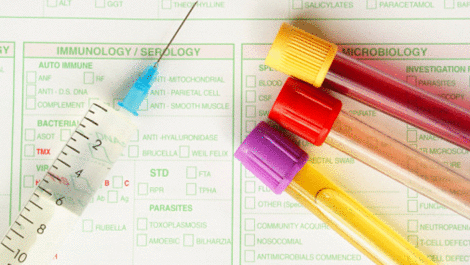 Endocrine drugs treat endocrine problems and disorders such as hormone production, thyroid disorders an diabetes.