ella (ulipristal) is an emergency birth control pill that you take after you have unprotected sex or when another birth control method fails (such as when a condom breaks) or you use it incorrectly. It's a single tablet that you can take with or without food.

You should take ella within five days (120 hours) of having unprotected sex—the sooner, the better. If you vomit within three hours of taking ella, let your doctor know right away. You may need to take another dose. You can take it any time during your menstrual cycle, but not more than once per cycle.

Continue Learning about Endocrine-Metabolic Agent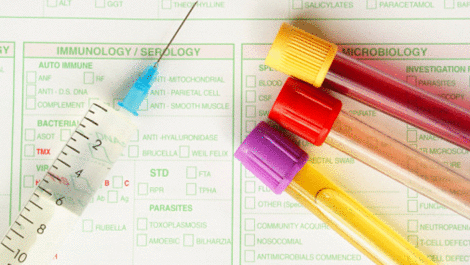 Endocrine drugs treat endocrine problems and disorders such as hormone production, thyroid disorders an diabetes.