Store vials of H.P. Acthar Gel in your refrigerator at a temperature of 36 to 46 degrees Fahrenheit, on a shelf that is out of the reach of children. Follow your doctor's directions for warming up the medication (such as by rolling a vial between your hands) before injecting the drug into a muscle. Ask your doctor about the best way to discard expired vials of H.P. Acthar Gel.

Continue Learning about Endocrine-Metabolic Agent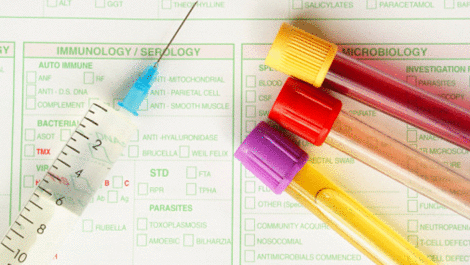 Endocrine drugs treat endocrine problems and disorders such as hormone production, thyroid disorders an diabetes.