If you have type 1 diabetes and use insulin, you should always have glucagon with you. Glucagon is packaged in kits, in two brands: the Glucagon Emergency Kit and the Glucagen HypoKit. It is therefore small and portable. The kits both include instructions and unmixed glucagon medication. To store your glucagon:
Consider having more than one kit. That way, you can keep one at home, one at school, one for grandma's house, and so on. If you're camping or traveling, take a kit with you.
Keep the kit at room temperature, out of direct sunlight and away from moisture.
Note the expiration date on the kit and ask for a refill before the kit expires. Don't mix or use after the expiration date printed on the kit or the vial.
Once you have your new (refill) glucagon kit, use the expired kit to practice mixing and drawing up glucagon. It's a good idea for family members and caretakers to practice this skill so they'll be ready in an emergency. They can practice by injecting an orange. (Throw the orange away afterward, of course.)
Continue Learning about Endocrine-Metabolic Agent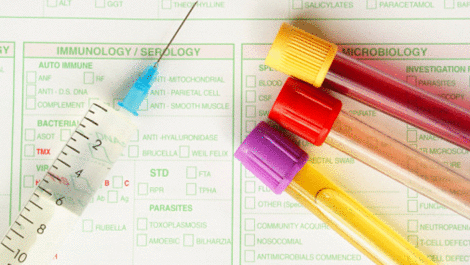 Endocrine drugs treat endocrine problems and disorders such as hormone production, thyroid disorders an diabetes.