Use NuvaRing exactly as your doctor prescribes it for you. NuvaRing comes with complete instructions for self-insertion. You will insert it yourself, deep inside your vagina. You should wear NuvaRing for three weeks, and remove it for one week to allow menstruation to occur. Insert a new ring after the week of menstruation, on the same day of the week and time as the last insertion, even if you still have a period. Do not wear NuvaRing solely for intercourse; you must wear it for three weeks to ensure that your body consistently receives the hormones in the ring. Your doctor can help you pinpoint the correct day to begin using NuvaRing, based on your menstrual cycle.
Continue Learning about Endocrine-Metabolic Agent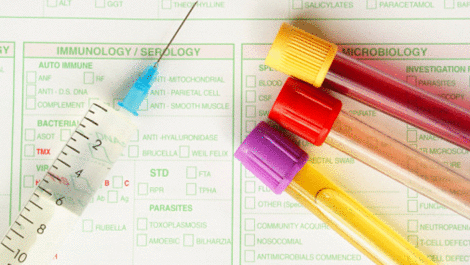 Endocrine drugs treat endocrine problems and disorders such as hormone production, thyroid disorders an diabetes.