Sapropterin is usually taken with food once a day at the same time each day, if possible. The tablets should be dissolved in a glass of water or apple juice; drink the mixture promptly. The dose will be tailored to your body weight, and can be increased at the discretion of a doctor. Sapropterin should be combined with a diet low in phenylalanine.
Continue Learning about Endocrine-Metabolic Agent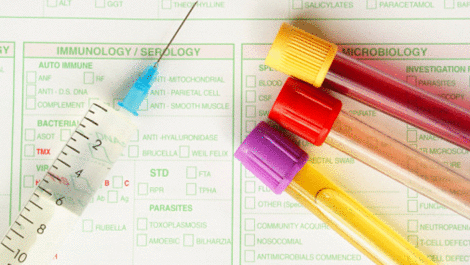 Endocrine drugs treat endocrine problems and disorders such as hormone production, thyroid disorders an diabetes.