As with any other medication, you should take propylthiouracil (PTU) exactly as prescribed by your doctor. It may be taken with or without food. Most people take it three times daily. There should be an eight-hour interval between doses in order to keep a steady level of medicine in your system. Do not skip any doses. Do not take it with alcohol. Do not allow anyone else to take your medicine.
Continue Learning about Endocrine-Metabolic Agent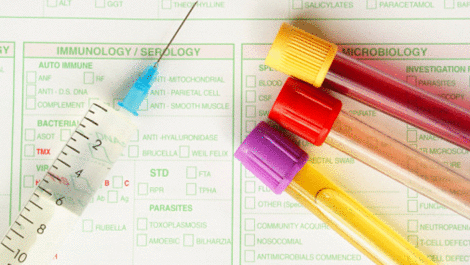 Endocrine drugs treat endocrine problems and disorders such as hormone production, thyroid disorders an diabetes.