Clomiphene works by instructing a pea-sized organ at the base of the brain (called the pituitary gland) to produce greater amounts of a chemical messenger called follicle-stimulating hormone (FSH). In turn, FSH starts a complex process that eventually leads to the ovaries releasing an egg that can now become available for fertilization by sperm.


Continue Learning about Endocrine-Metabolic Agent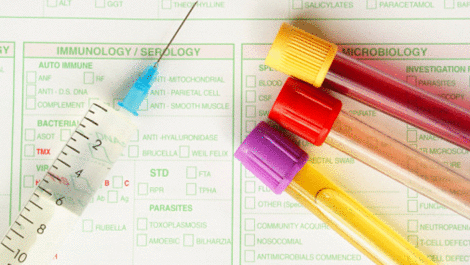 Endocrine drugs treat endocrine problems and disorders such as hormone production, thyroid disorders an diabetes.