Ammonul is a sterile, concentrated solution of two salts. Your doctor or health care provider must inject it into your body. Your doctor will place an intravenous (IV) line into your neck, chest or groin. Ammonul cannot be administered through a vein in your hand, arm or ankle because this will cause burning. Your doctor will inject an initial dose over a period of 90 to 120 minutes. He or she will then follow it up with a lower dose given to you slowly through the IV line over a period of 24 hours.


Continue Learning about Endocrine-Metabolic Agent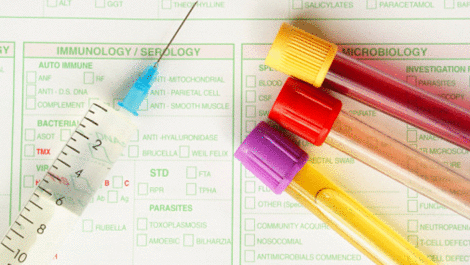 Endocrine drugs treat endocrine problems and disorders such as hormone production, thyroid disorders an diabetes.