The following are steps for injecting glucagon during a diabetes emergency:
Follow the instructions on the glucagon kit to mix the powder and liquid.
Measure the correct dose of glucagon into the syringe.
Inject the glucagon into the person's thigh or arm. You can inject the medicine under the skin or into the muscle.
Call the sick person's doctor for more instructions.
If the sick person doesn't get better within five minutes, call 911. Throw out any of the glucagon you don't use. Do not mix or use after the expiration date printed on the kit or the vial. Replace the glucagon right away so it will be available the next time it's needed.
Continue Learning about Endocrine-Metabolic Agent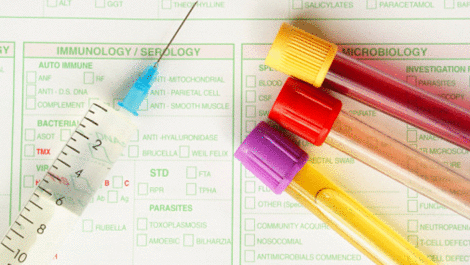 Endocrine drugs treat endocrine problems and disorders such as hormone production, thyroid disorders an diabetes.