Sandostatin LAR (octreotide) treats acromegaly and its symptoms. It is used for people who either cannot have surgery or radiation or for those whom these treatment options did not help. Sandostatin LAR resembles somatostatin, a natural hormone that widely inhibits the secretion of growth hormones in the body. It can help with acromegaly and its symptoms by reducing the amount of growth hormones and an insulin-like growth factor called IGF-1 in the body. Sandostatin LAR may also help shrink the tumors formed with acromegaly.
Continue Learning about Endocrine-Metabolic Agent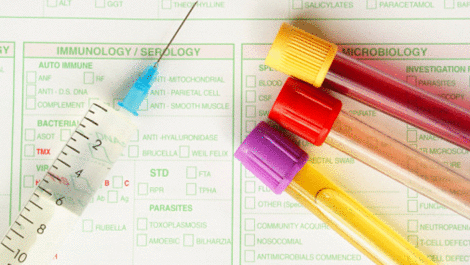 Endocrine drugs treat endocrine problems and disorders such as hormone production, thyroid disorders an diabetes.