Most people reach therapeutic levels of Somatuline Depot (lanreotide) in their bloodstream by 24 hours after their first injection. The long-term symptoms of acromegaly, such as enlarged features, usually start to improve after you start receiving Somatuline Depot. Over time, your enlarged features will slowly return to normal. If you have diabetes, your blood sugar will probably gradually improve.
Continue Learning about Endocrine-Metabolic Agent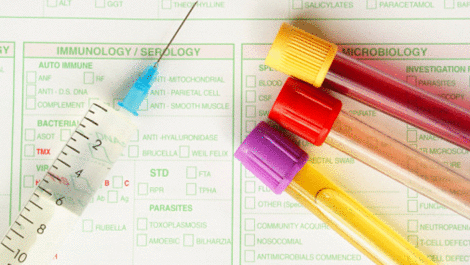 Endocrine drugs treat endocrine problems and disorders such as hormone production, thyroid disorders an diabetes.