You can lower your risk of side effects from estradiol and norgestimate, also called Prefest, by taking the following steps: - Use the lowest dose possible for the shortest amount of time. - Report any vaginal bleeding you experience to your doctor immediately. - Ask your doctor how often you should have breast exams and mammograms. - Talk to your doctor about ways you can lower your risk of heart attacks, strokes and blood clots. If you are overweight, smoke tobacco or have high blood pressure, high cholesterol or diabetes. - Have regular checkups and reevaluate whether you still need this drug with your doctor at least every six months.


Continue Learning about Endocrine-Metabolic Agent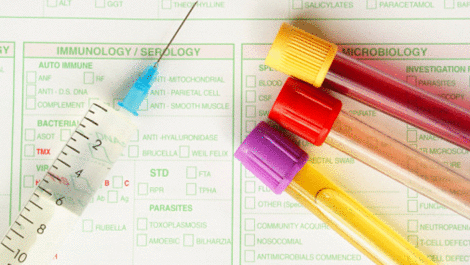 Endocrine drugs treat endocrine problems and disorders such as hormone production, thyroid disorders an diabetes.