Pompe disease is caused by an enzyme deficiency due to a genetic disorder. Myozyme supplies this missing enzyme. However, this medication is not a cure for Pompe disease. It will only control the symptoms caused by the enzyme deficiency.


Continue Learning about Endocrine-Metabolic Agent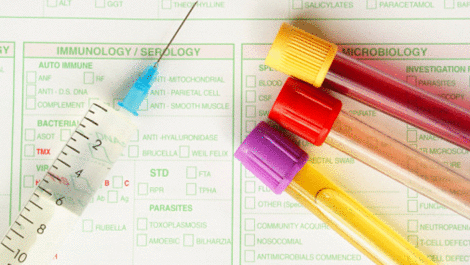 Endocrine drugs treat endocrine problems and disorders such as hormone production, thyroid disorders an diabetes.