How much potassium iodide you take depends on the type or level of radioactive iodine exposure you experienced. It also depends on the strength of the medication. Your doctor will determine how much, how often and how long you take potassium iodide, based on your needs. Talk to your doctor about any questions you may have.


Continue Learning about Endocrine-Metabolic Agent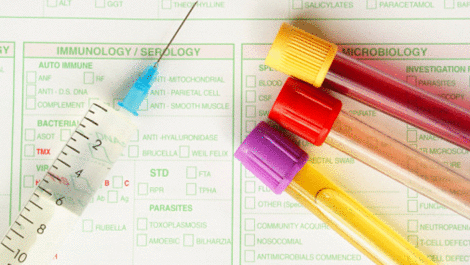 Endocrine drugs treat endocrine problems and disorders such as hormone production, thyroid disorders an diabetes.