You can manage side effects of propylthiouracil by taking it as directed. Follow directions carefully and try to take it around the same time each day. Allow the same amount of time between doses. Do not take more or less than you should and do not skip doses. Do not take it for longer than prescribed.
Continue Learning about Endocrine-Metabolic Agent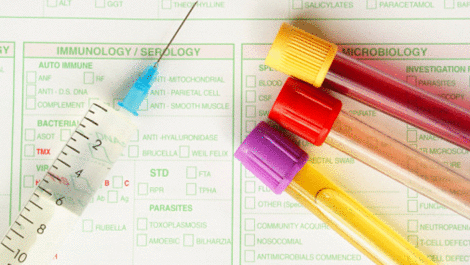 Endocrine drugs treat endocrine problems and disorders such as hormone production, thyroid disorders an diabetes.