The U.S. Food and Drug Administration (FDA) recommends that you take hormones such as Prempro for the shortest amount of time possible. They also advise that you try the lowest dose of hormones to relieve your symptoms. Talk to your doctor about the length of your hormone replacement therapy and how to transition from using prempro.
Continue Learning about Endocrine-Metabolic Agent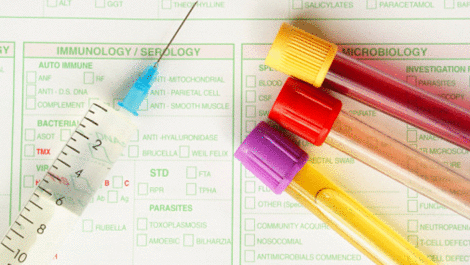 Endocrine drugs treat endocrine problems and disorders such as hormone production, thyroid disorders an diabetes.