A prescription medicine called Supprelin LA may be prescribed for your child for central precocious puberty (CPP). This prescription medication is a histrelin subcutaneous implant and normally is given for a 12 month time period. The implant is inserted under the skin of the inside of the upper arm. This implant will provide a daily amount of medicine that will reduce the amount of sex hormones in the blood. This will delay early puberty for your child. If you have any questions about CPP, talk to your child's pediatrician or healthcare provider to better understand this condition.


Continue Learning about Endocrine-Metabolic Agent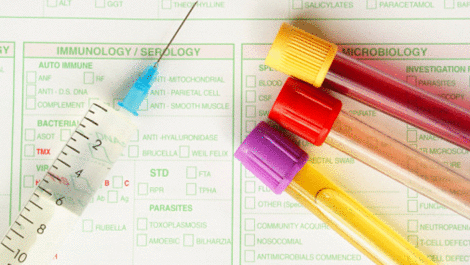 Endocrine drugs treat endocrine problems and disorders such as hormone production, thyroid disorders an diabetes.