Doctors don't know exactly how H.P. Acthar Gel may help to treat multiple sclerosis (MS). H.P. Acthar Gel, which is also called ACTH, corticotropin or repository corticotropin, is thought to affect the brain and the adrenal gland to help the body produce cortisol and other hormones that can reduce inflammation in the body.

MS is an autoimmune disease in which the body destroys myelin, the fatty covering that protects nerve cells. By stimulating the production of cortisol and other anti-inflammatory hormones, H.P. Acthar Gel may help reduce swelling around those nerve cells. H.P. Acthar Gel may also help restore the body's blood-brain barrier, a network of blood vessels with closely spaced cells that blocks potentially dangerous substances from entering the brain. Talk to your doctor for more information about H.P. Acthar Gel.

Continue Learning about Endocrine-Metabolic Agent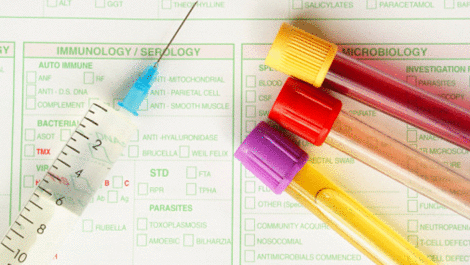 Endocrine drugs treat endocrine problems and disorders such as hormone production, thyroid disorders an diabetes.