Doctors don't know exactly how H.P. Acthar Gel may help to prevent spasms in a child who is experiencing infantile spasms. H.P. Acthar Gel, which is also called ACTH, corticotropin or repository corticotropin, is thought to affect the brain and the adrenal gland to help a child's body produce cortisol and other hormones. Use of ACTH dates back to the 1950s, but research is ongoing.

Studies show that spasms improve in just two weeks in 87% of children treated with H.P. Acthar Gel. The drug is usually given by an injection into a muscle twice a day for two weeks, and then may be gradually tapered off over the next two weeks. Talk to your child's doctor about whether H.P. Acthar Gel is right for your child and, if so, what is the best treatment regimen.

Continue Learning about Endocrine-Metabolic Agent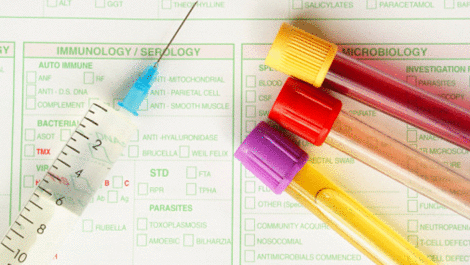 Endocrine drugs treat endocrine problems and disorders such as hormone production, thyroid disorders an diabetes.