Doctors don't know exactly how H.P. Acthar Gel may help to treat nephrotic syndrome, a condition in which the kidneys malfunction, causing excessive amounts of protein in urine (proteinuria) and protein deficiency in blood, swelling (such as in the arms and legs, and around the eyes) and high cholesterol.

H.P. Acthar Gel is thought to affect the brain and adrenal gland to help the body produce cortisol and other hormones that reduce swelling in the body. In studies, proteinuria was reduced in people with nephrotic syndrome who took H.P. Acthar Gel, possibly by affecting kidney cells called podocytes, which are involved in the normal processing of blood and protein through the kidneys. Talk to your doctor for more information about H.P. Acthar Gel.

Continue Learning about Endocrine-Metabolic Agent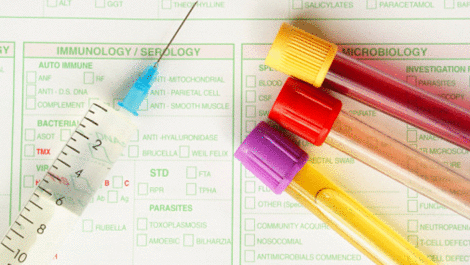 Endocrine drugs treat endocrine problems and disorders such as hormone production, thyroid disorders an diabetes.