Genotropin may make it necessary to change your dosage of insulin, if you are diabetic. Steroids (including cortisone, dexamethasone, methylprednisolone, and prednisone) may weaken the effect of Genotropin, so you may need a larger dose of the medication. Other medications, such as birth control pills, seizure medications, and cyclosporine, can interact with Genotropin, so make sure to tell your doctor about all other medications you are taking, as well as all vitamins, supplements, and herbs.
Continue Learning about Endocrine-Metabolic Agent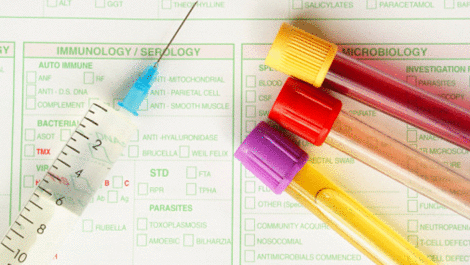 Endocrine drugs treat endocrine problems and disorders such as hormone production, thyroid disorders an diabetes.