Depending on the situation, a doctor may decide to use mifepristone to end a pregnancy that has progressed more than 49 days. Mifepristone has been used as an emergency pregnancy-prevention tool after a patient has had unprotected sex. Mifepristone has also been used to treat fibroid tumors, endometriosis, and to help induce labor when delivering a baby. Studies have also been conducted exploring mifepristone's use in treating Cushing's syndrome. Your doctor can provide more information on the latest progress of using mifepristone in these kinds of situations.
Continue Learning about Endocrine-Metabolic Agent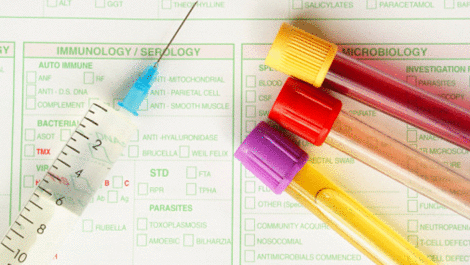 Endocrine drugs treat endocrine problems and disorders such as hormone production, thyroid disorders an diabetes.