ella (ulipristal), an emergency birth control pill, contains progestin, a synthetic hormone that prevents pregnancy by suppressing or delaying the release of an egg from the ovary. The drug may also affect the lining of the uterus (womb), which may stop a pregnancy from developing.

Continue Learning about Endocrine-Metabolic Agent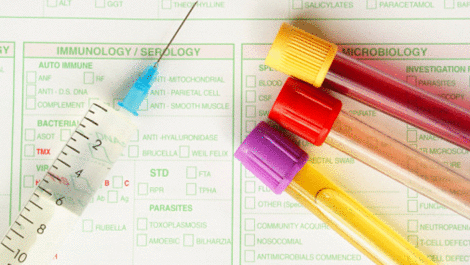 Endocrine drugs treat endocrine problems and disorders such as hormone production, thyroid disorders an diabetes.