Egrifta (tesamorelin) works to reduce stomach fat in people infected with HIV by stimulating the release of human growth hormones. (Some people with HIV develop a condition called lipodystrophy, which causes fat to accumulate in their abdomen.) These hormones reduce the amount of abdominal fat surrounding internal organs, reducing the size of the abdomen. Egrifta does not cause overall weight loss.

Continue Learning about Endocrine-Metabolic Agent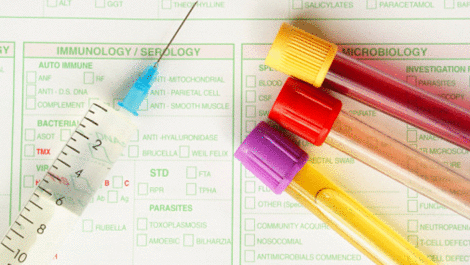 Endocrine drugs treat endocrine problems and disorders such as hormone production, thyroid disorders an diabetes.