Ospemifene relieves vaginal dryness and helps restore a healthy vaginal pH. Studies have shown it to be especially effective for women whose most bothersome menopause symptom is vaginal dryness.
This answer was adapted from Sharecare's award-winning AskMD app. Start a consultation now to find out what's causing your symptoms, learn how to manage a condition, or find a doctor.
Continue Learning about Endocrine-Metabolic Agent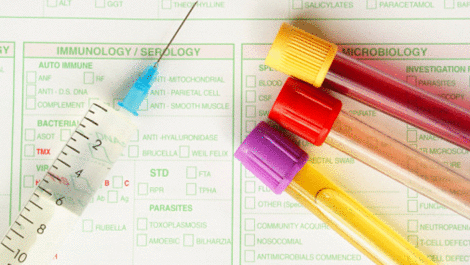 Endocrine drugs treat endocrine problems and disorders such as hormone production, thyroid disorders an diabetes.