Desmopressin (DDAVP) works to control how much urine the body produces by replacing the hormone vasopressin. Vasopressin balances the body's amount of water and salt. Desmopressin can control excessive thirst and reduce the amount of urine produced by the body. Some people produce too much urine because of a head injury, surgery or if they have a pituitary disorder called diabetes insipidus.
Continue Learning about Endocrine-Metabolic Agent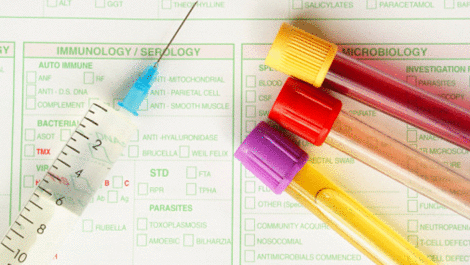 Endocrine drugs treat endocrine problems and disorders such as hormone production, thyroid disorders an diabetes.