Ammonul contains two salts, sodium benzoate and sodium phenylacetate, that remove excess ammonia from your blood. When your body breaks down proteins, it produces ammonia. Normally, your body makes urea from that ammonia and gets rid of it through your urine. However, some people do not produce urea, so ammonia builds up in their blood. High levels of ammonia can affect for your brain and other organs. Ammonul is injected directly it into your bloodstream, where the salts work to remove the excess ammonia. Your body makes two amino acids from ammonia, which react with the salts and make their way to your kidneys. The kidneys then remove them in your urine.
Continue Learning about Endocrine-Metabolic Agent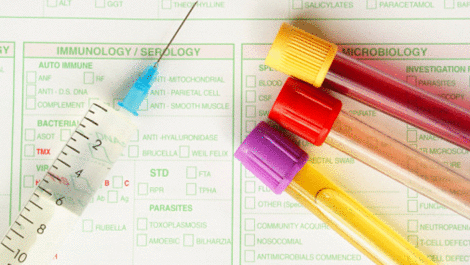 Endocrine drugs treat endocrine problems and disorders such as hormone production, thyroid disorders an diabetes.