Activella is a registered trademark name for a pill that contains both estrogen, in the form of estradiol, and progesterone in the form of norethindrone. Interestingly, norethindrone is one of the first progestins synthesized over 40 years ago and has been used ever since in the birth control pills. Most of the relief of hot flashes comes from the use of the estrogen. The progestin is most important in preventing the estrogen from stimulating development of the uterine lining, which could cause cancer of the uterus. A study done in the early 1990's showed that the progestin also contributes a little bit to relief of hot flashes. This product, while not the exact forms of estrogen and progestin used in the studies about the risks and benefits of hormone for symptoms of menopause, should be considered just as beneficial and to have just the same risks as any other hormone therapy.
Continue Learning about Endocrine-Metabolic Agent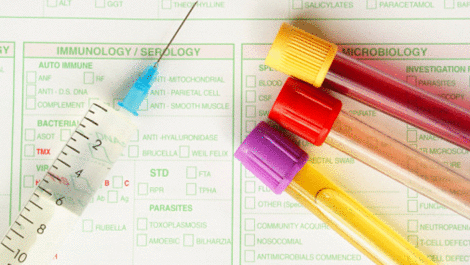 Endocrine drugs treat endocrine problems and disorders such as hormone production, thyroid disorders an diabetes.