When you first get your shot it can un-regulate your system and cause bleeding. After the first month you should be in menopause and not be bleeding (assuming you got the 3 month shot or you are going to get another monthly shot).
Continue Learning about Endocrine-Metabolic Agent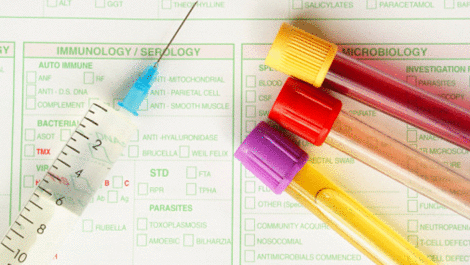 Endocrine drugs treat endocrine problems and disorders such as hormone production, thyroid disorders an diabetes.