If you miss a dose of potassium iodide (KI), do not take a higher dose of KI for your next dose. Taking too much KI can produce dangerous side effects and even death. KI is often taken only for a single dose or once a day for a few days. In the case of protection from exposure to radioactivity, more KI will not provide better protection and can be harmful. Do not take more than the recommended dose in a 24-hour period.


Continue Learning about Endocrine-Metabolic Agent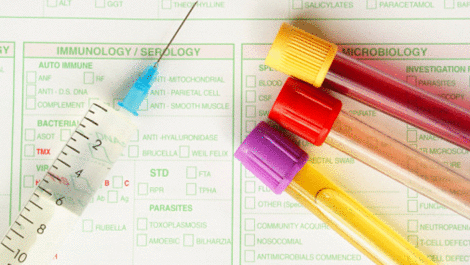 Endocrine drugs treat endocrine problems and disorders such as hormone production, thyroid disorders an diabetes.