Potassium iodide (KI) is the generic name of the main ingredient potassium iodide that is contained with some drugs. ThyroShield is a generic, over-the-counter potassium iodide liquid drug. SSKI is a brand name, prescription version of potassium iodide liquid drug. The two liquids are not equivalent due to different strengths. Potassium iodide is also available in tablet form, known as Iosat and Thyrosafe. All of these drugs are potassium iodide, but due to inactive ingredients, other fillers and different strength and form ( liquid or tablets), they may not all be equivalent or interchangeable.


Continue Learning about Endocrine-Metabolic Agent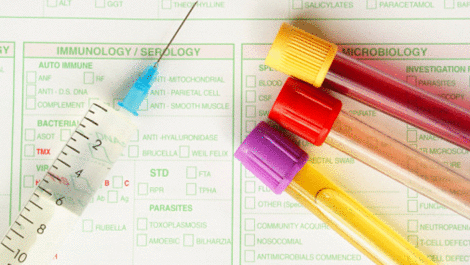 Endocrine drugs treat endocrine problems and disorders such as hormone production, thyroid disorders an diabetes.