Etonogestrel/ethinyl estradiol vaginal ring (brand name NuvaRing) is a type of prescription birth control medication for women to prevent pregnancy. A small ring is inserted into the vagina and provides a constant level of estrogen and progestin that eliminates the hormonal surge that is responsible for eggs being released, which eliminates the risk of pregnancy. The uterine lining and cervix opening is also altered, so that sperm cannot enter the cervix and pregnancy cannot occur.


Continue Learning about Endocrine-Metabolic Agent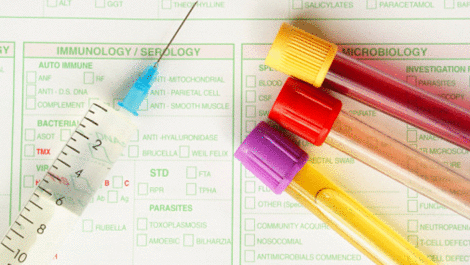 Endocrine drugs treat endocrine problems and disorders such as hormone production, thyroid disorders an diabetes.