The etonogestrel and ethinyl estradiol insert contains synthetic (man-made) versions of two hormones, estrogen and progestin. Studies show that women who use medications containing these two hormones and who smoke cigarettes have an increased risk of heart attacks. The risk is especially high in women who smoke 15 or more cigarettes a day, particularly those over age 35. If you choose this form of birth control, do not smoke.


Continue Learning about Endocrine-Metabolic Agent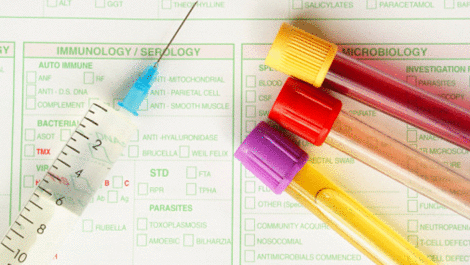 Endocrine drugs treat endocrine problems and disorders such as hormone production, thyroid disorders an diabetes.