Esterified estrogens and methyltestosterone are no longer available in the United States.
Esterified estrogens and methyltestosterone is a combination prescription medication that treats hot flashes, night sweats and vaginal irritation associated with menopause. The estrogen helps a menopausal woman's body by replacing the natural estrogen that was once produced by the ovaries. Methyltestosterone is a man-made form of testosterone. Small levels of testosterone occur naturally in women as well. Replacing these hormones alleviates the side effects of menopause.

Esterified estrogens and methyltestosterone is also known as Covaryx, Covaryx HS, EEMT, Essian H.S., Estratest, Estratest H.S., Syntest DS, Syntest HS, Menogen HS, Menogen, Essian, EEMT HS and EEMT DS. Esterified estrogens and methyltestosterone are usually used only after more traditional estrogen treatments have not worked. They are in the drug class Androgen and Estrogen Combinations. These products have never undergone formal testing through the FDA (Food and Drug Administration) drug approval process to prove effectiveness for the current listed indications, therefore, are not currently approved by the FDA. Final status of these products with respect to the FDA's position is still pending, and the products remain available to serve patient needs in the meantime.


Continue Learning about Endocrine-Metabolic Agent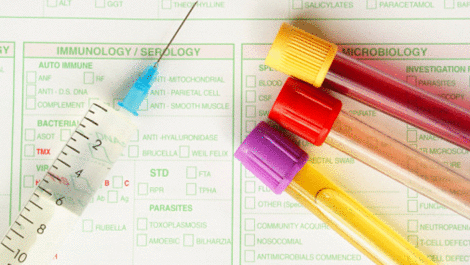 Endocrine drugs treat endocrine problems and disorders such as hormone production, thyroid disorders an diabetes.