Your elderly parents should be able to take potassium iodide, but they should talk to their doctor first. The effects of their age may make it work differently than in younger people, and may affect how much they should take. Talk to your parents' doctor about their health, the medications they take and whether potassium iodide is right for them.


Continue Learning about Endocrine-Metabolic Agent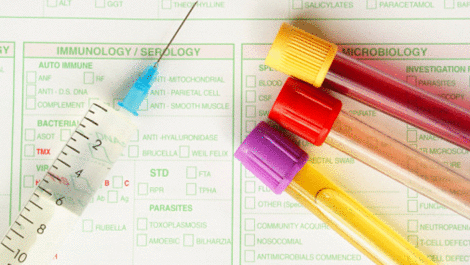 Endocrine drugs treat endocrine problems and disorders such as hormone production, thyroid disorders an diabetes.