Saizen (somatropin) may negatively interact with both prescription and nonprescription drugs that you are taking. Tell your doctor if you use any type of steroid medicine, such as cortisone, dexamethasone, methylprednisolone, prednisone and others. Steroids can make somatropin less effective and your dosage may need to be adjusted. Tell your doctor if you are taking cyclosporine (Gengraf, Neoral, Sandimmune), seizure medications, birth control pills or anabolic steroids. In adult women on oral estrogen replacement, a larger dose of Saizen may be required to achieve the defined treatment goal. In patients with diabetes mellitus requiring drug therapy, the dose of insulin and/or oral agent may require adjustment when Saizen therapy is initiated. Talk with your doctor about the present medications that you are taking, including vitamins, herbs or nutritional supplements, before receiving Saizen.
Continue Learning about Endocrine-Metabolic Agent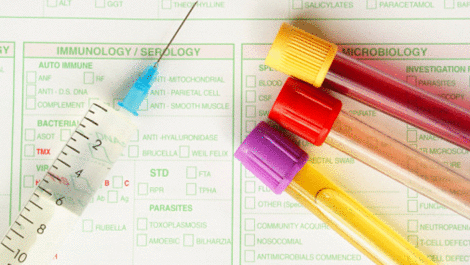 Endocrine drugs treat endocrine problems and disorders such as hormone production, thyroid disorders an diabetes.