Taking propylthiouracil may cause liver damage. Your doctor should periodically check your liver function with blood tests while you are taking it. Some of the symptoms for liver problems include: upper right abdominal pain, jaundice, dark urine, decreased appetite, light-colored bowel movements and vomiting. Notify your doctor right away if you notice any of these symptoms.
Continue Learning about Endocrine-Metabolic Agent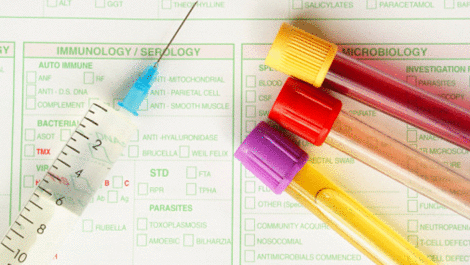 Endocrine drugs treat endocrine problems and disorders such as hormone production, thyroid disorders an diabetes.