Premphase relieves menopausal symptoms because the estrogens in Premphase replace those no longer produced by the ovaries. The progesterone component in Premphase protects menopausal women with an intact uterus from the risk of uterine cancer. In addition, because estrogen keeps the bones strong, replacing the estrogen lost during menopause helps reduce the risk of osteoporosis. Premphase should be used at the lowest dose and for the shortest period of time necessary to relieve menopausal symptoms and prevent osteoporosis.
Continue Learning about Endocrine-Metabolic Agent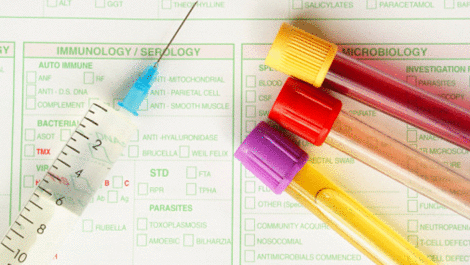 Endocrine drugs treat endocrine problems and disorders such as hormone production, thyroid disorders an diabetes.