Because so much is still unknown, your doctor will not be able to answer all of your questions about Prempro. Studies and research have yet to determine the risks to you of breast, colon and endometrial cancers while taking Prempro. Talk to your doctor in detail about your concerns and together you can determine the best options for your menopausal symptom relief.

Continue Learning about Endocrine-Metabolic Agent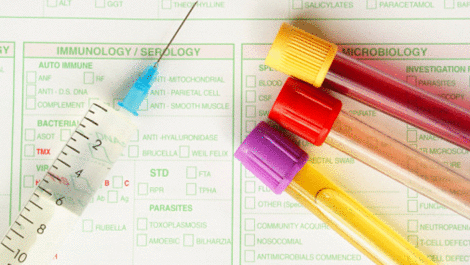 Endocrine drugs treat endocrine problems and disorders such as hormone production, thyroid disorders an diabetes.