You may need potassium iodide to treat an overactive thyroid, or to protect your thyroid gland from radioactive iodine poisoning. You could have been poisoned if you breathed in or swallowed radioactive materials. Potassium iodide can be used before or after other medications to treat radioactive iodine poisoning. Talk to your doctor about your specific needs and whether potassium iodide can help.


Continue Learning about Endocrine-Metabolic Agent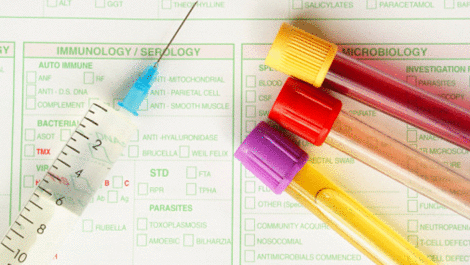 Endocrine drugs treat endocrine problems and disorders such as hormone production, thyroid disorders an diabetes.