Diazoxide (Proglycem) can interact with a variety of medications, including diazoxide, diuretics (water pills) and other drugs that treat high blood pressure; chlorpromazine; phenytoin; warfarin or other blood thinners; and drugs for prostate conditions.
Tell your doctor all prescription and over-the-counter (OTC) medications you are taking.
Continue Learning about Endocrine-Metabolic Agent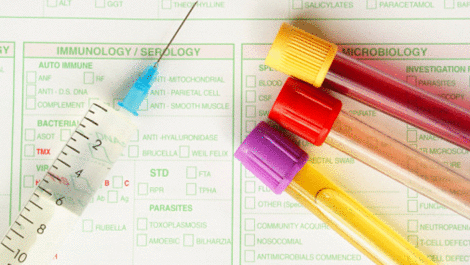 Endocrine drugs treat endocrine problems and disorders such as hormone production, thyroid disorders an diabetes.