In low doses DDAVP Injection (desmopressin) is not likely to interact with other medications. However higher dosages of DDAVP can interact with pressor agents; tricyclic antidepressants; selective serotonin re-uptake inhibitors (SSRIs); chlorpromazine; opiate analgesics, NSAID pain relievers, lamotrigine, and carbamazepine. Additional interactions may exist, so tell your doctor all medications you are taking, including prescriptions, over-the-counter medicines, vitamins, and herbal supplements, before starting DDAVP Injection to reduce the risk of a potentially serious drug interaction.
Continue Learning about Endocrine-Metabolic Agent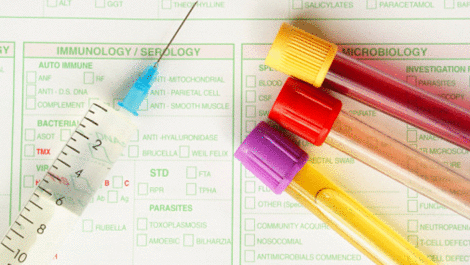 Endocrine drugs treat endocrine problems and disorders such as hormone production, thyroid disorders an diabetes.