Drugs that can make Cyclessa less effective or otherwise interact with it include: acetaminophen, antibiotics, vitamin C, seizure medications, St. John's Wort, phenylbutazone, any barbiturate drug, and HIV medications. In general, talk to your doctor about all medications or supplements you're taking before starting on Cyclessa.
Continue Learning about Endocrine-Metabolic Agent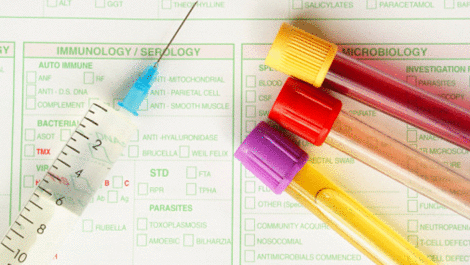 Endocrine drugs treat endocrine problems and disorders such as hormone production, thyroid disorders an diabetes.