Conivaptan interacts with a variety of medications. These include medications such as ritonavir, indinavir and ketoconazole, simvastatin, midazolam and amlodipine. Interactions also occur with digoxin and warfarin. Tell your doctor all medicines you are taking, including prescriptions, over-the-counter medications, vitamins and herbal supplements, to avoid a potentially serious interaction.


Continue Learning about Endocrine-Metabolic Agent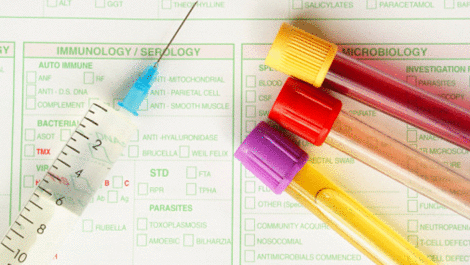 Endocrine drugs treat endocrine problems and disorders such as hormone production, thyroid disorders an diabetes.