People taking Carbaglu must eat a protein-restricted diet during the start of their treatment. Later, they may reintroduce protein to their diet. No drug interaction studies have been conducted for this new medication. There may be medications that interact with Carbaglu. Inform your doctor about any prescription or over-the-counter medications or vitamins and herbal supplements that you are taking.
Continue Learning about Endocrine-Metabolic Agent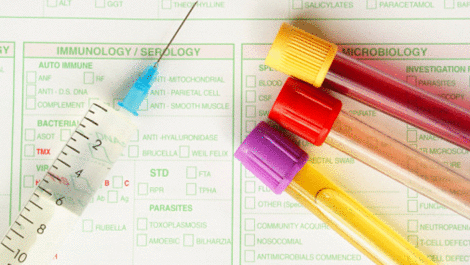 Endocrine drugs treat endocrine problems and disorders such as hormone production, thyroid disorders an diabetes.